Motern Fall Residency at Tapley Memorial Hall, 13 Page Street, Danvers, Massachusetts:
-Saturday, September 9th - FREE SHOW!
-Saturday, October 21st  - FREE SHOW!
-Saturday, November 4th - FREE SHOW!
Doors open at 6:45pm, Shows start at 7:30pm. 
Each show will be roughly 90-minutes long, and will feature a mix of funny songs and funny stories from Matt Farley's unusual adventures in the music industry!
More Free Shows in 2024:
-March 9, 2024:  Orlando, Florida (
1912 A Lee Road
Orlando, FL 32810). Doors 6pm  Show: 7pm
-May 18, 2024: Binghamton, NY (
177 Robinson St, Binghamton, NY)
                                     Doors: 6:45pm   Show: 7:30pm
Click here to join the mailing list for info on upcoming show.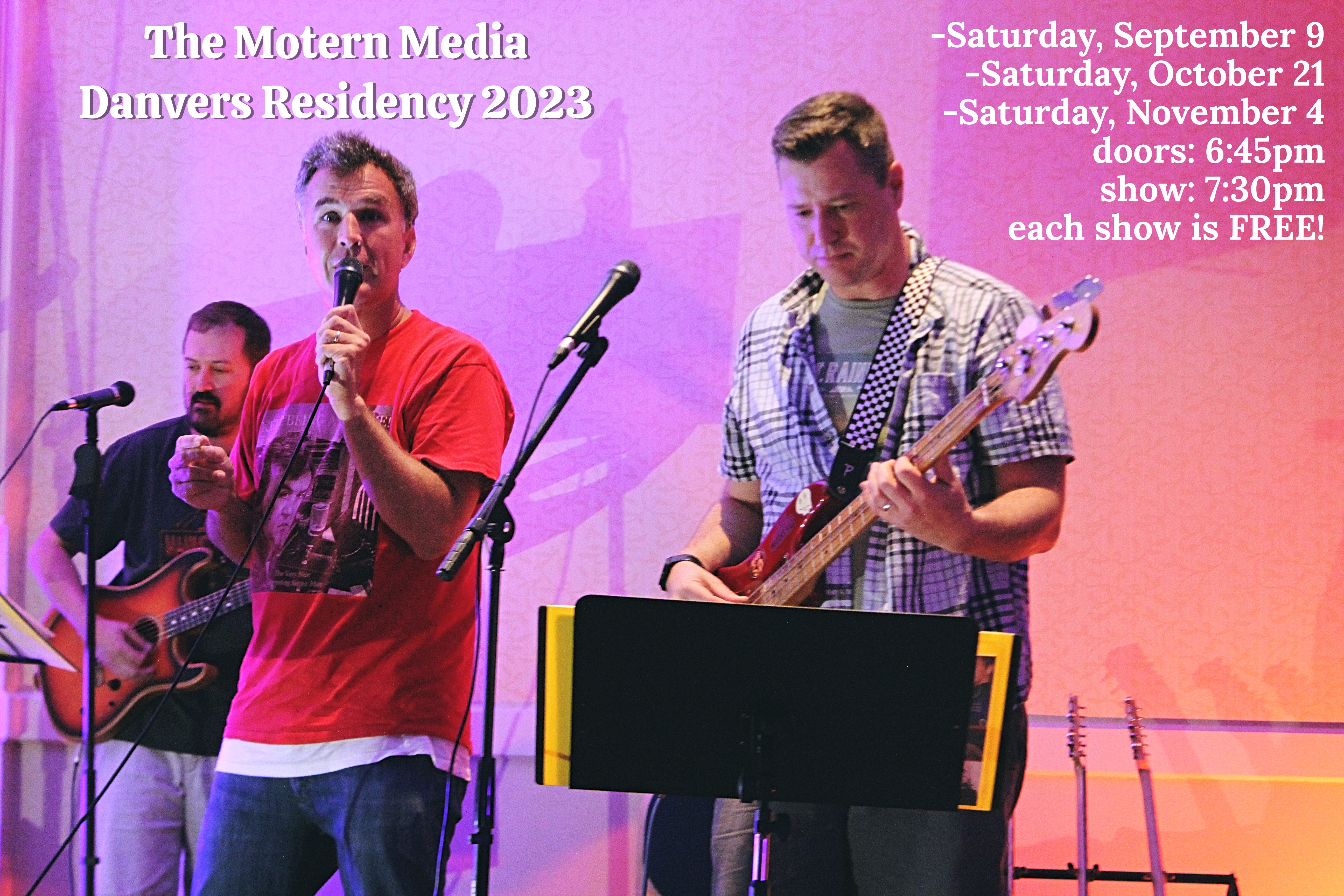 These shows are free--But if you wanna help defray the costs of renting the venue, you can buy a ticket with this PayPal Link!