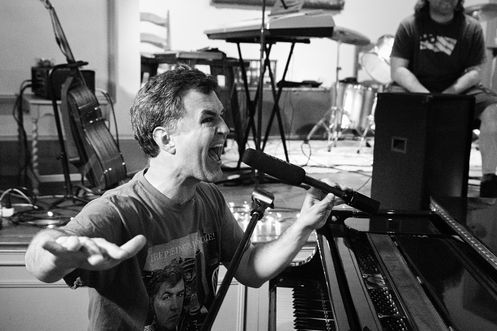 Motern Extravaganza 2023
Motern Extravaganza will be Saturday, June 3, 2023 from 2pm-11pm.
We will probably screen 2 movies during the event.   One will be a brand-new movie!  It's a sequel to one of our previous movies.  But we won't tell you which one!  The other screening will probably be one of our older movies.
The Extravaganza will also feature at least 75 songs from Matt Farley, Tom Scalzo, Chris "Pete" Peterson and Doug "Froggy" Brennan.  
It will be held at a secret location in Massachusetts, North of Boston.  You'll be told of the exact location after you purchase the tickets.
On the morning after the show, Matt Farley will spend at least 6 hours at Hampton Beach, and encourages anyone to meet him there to hang out!
Tickets on sale in September.
Click here to join the mailing list for info on this and other shows!